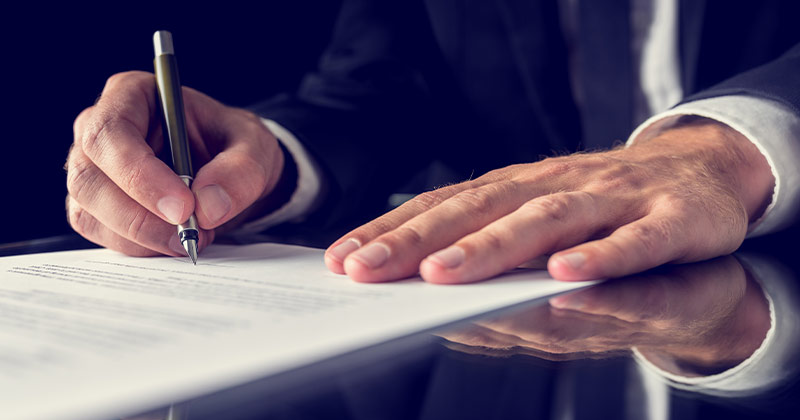 Become your
own boss!
If you are interested in the concept of Call a Pizza Franchise
please fill out the form on this page and we will be happy
to send you all of our needed info material.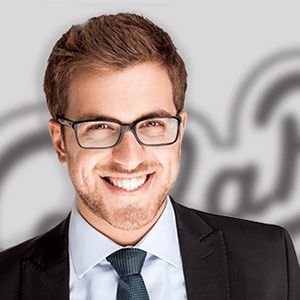 Our expectations
You are between 25 and 45 years old.
We're looking for future bosses, who prefer working 12 hours for themselves instead of 8 hours for others.
You're able to motivate yourself again and again, you are ambitious and happy to work!
You're skilled to work independently and also able to lead a team.
You expect reliability from your team, your business partners and are yourself proud of your own reliability.
You have successfully finished vocational school - preferably in the gastronomic or commercial area - or have successfully completed higher education at university level.
Your willingess to apply our successful business concept and predetermined Call a Pizza standards to your location should be a given.
You have at least 30.000 € equity.
About Call a Pizza
The business concept of Call a Pizza has proven itself for about 20 years now. Franchising gastronomy itself is still one of the most growing markets. Franchising is the organizational form of the most successful companies in this business.
The complete management of Call a Pizza is looking forward to meet you.